Welcome to El Segundo
A quaint community with a small town charm, downtown comfort, top schools and friendly neighborhoods you thought you went back in time.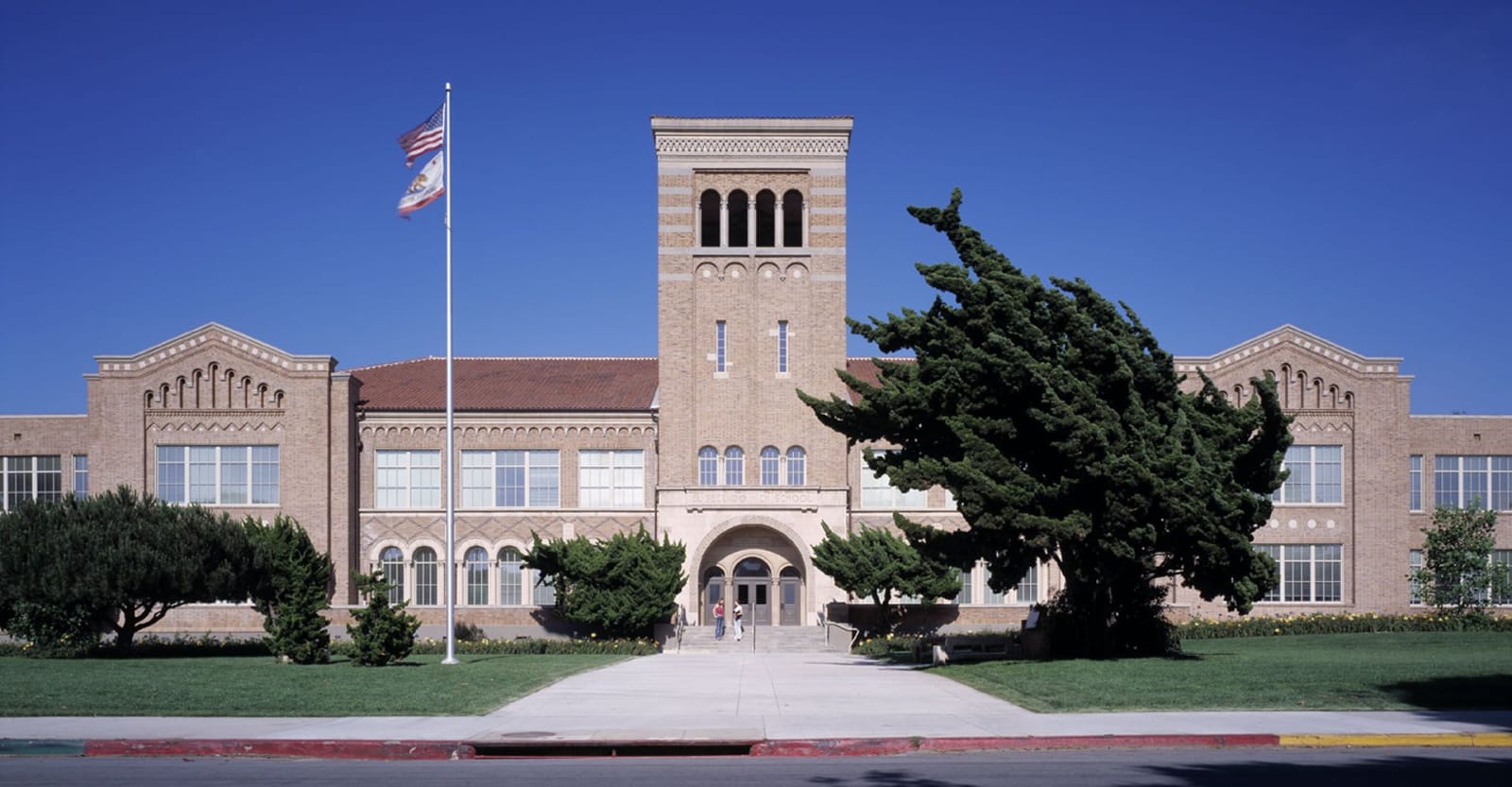 Located on the Santa Monica Bay, just minutes from Los Angeles International Airport and north of Manhattan Beach, this quaint community is a city that has stood the test of time. With a population @ 17,000 and 5.5 sq. miles, the town has such a small town charm that it's hard not to fall in love with it. With top rated schools, centrally located to LAX, Silicon Beach and Los Angeles this small town has got a bit of notice with some incredible restaurants and eateries. The heartbeat of the city is all within a few blocks of Grand Ave and Main Street where you can walk to dozens of establishments. Enjoy the private beaches to the south near Grand Ave "El Segundo Beach" or to the north at Imperial Hwy "Dockweiler State Beach" where large groups come out to enjoy beach activities and picnicking by day and fire pits for grilling and marshmallows by night.

The city earned its name "the second" in Spanish as it was the site of the second Standard Oil refinery on the West Coast when it purchase 840 acres of farm land to the south and west of the town in 1911. The City was incorporated in 1917. The Standard Oil Company was renamed Chevron in 1984.