Real estate professionals are expecting more moderate pace of home selling this fall, with more listings to choose from and softer price growth. This is good news for buyers who have been struggling to find affordable homes in recent years.
However, experts caution that the market is still competitive in many areas, so buyers will need to be prepared to move fast when they find a home they like. They also recommend getting pre-approved for a mortgage before starting their search.
Expert Quotes for Fall Homebuyers
A recent article from realtor.com: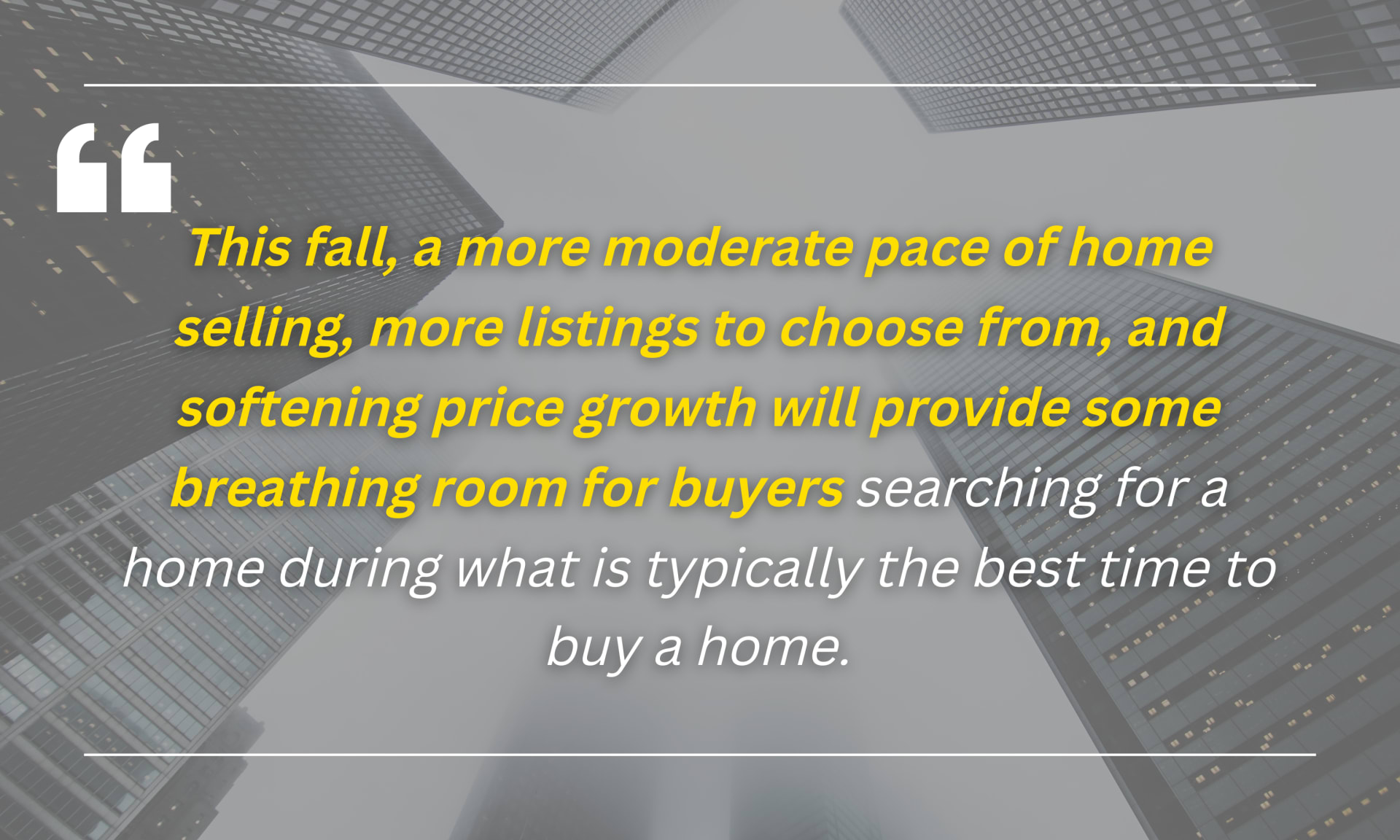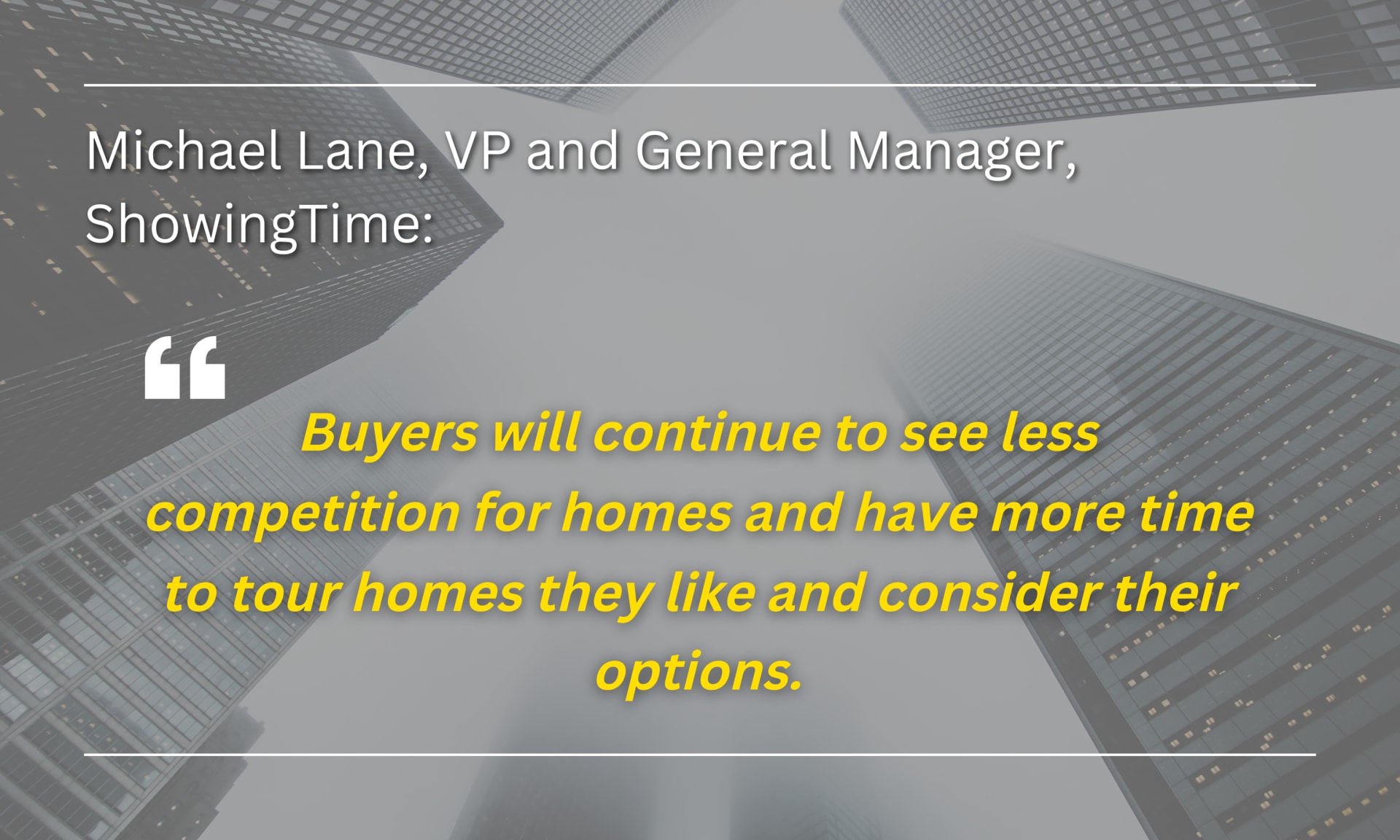 For sellers, the fall market may present an opportunity to get top dollar for their home as buyers are willing to pay more in order to close before the end of the year. However, it's important to remember that there is more inventory on the market at this time of year, so your home will need to be priced competitively in order to sell.
Expert Quotes for Fall Sellers
Selma Hepp, Interim Lead of the Office of the Chief Economist, CoreLogic: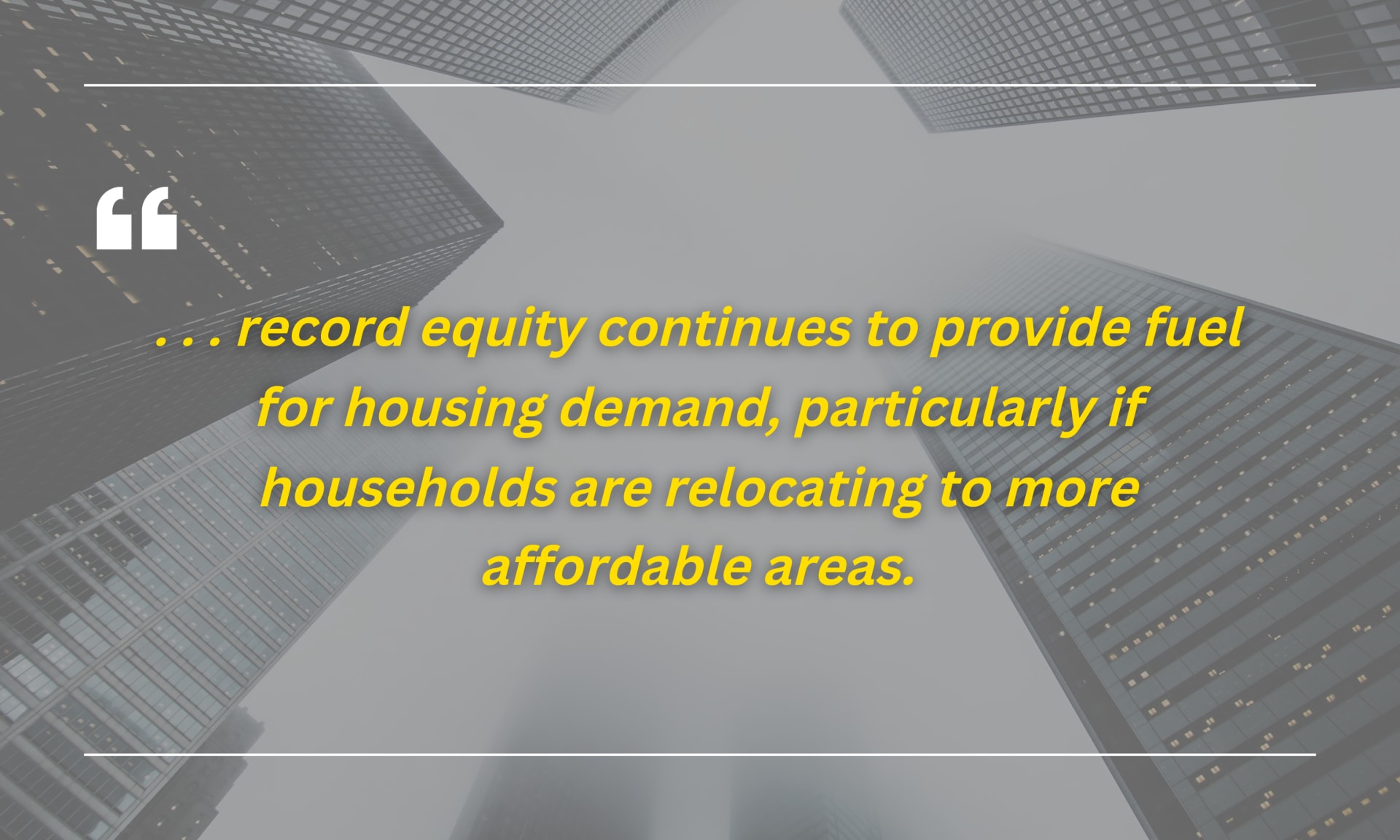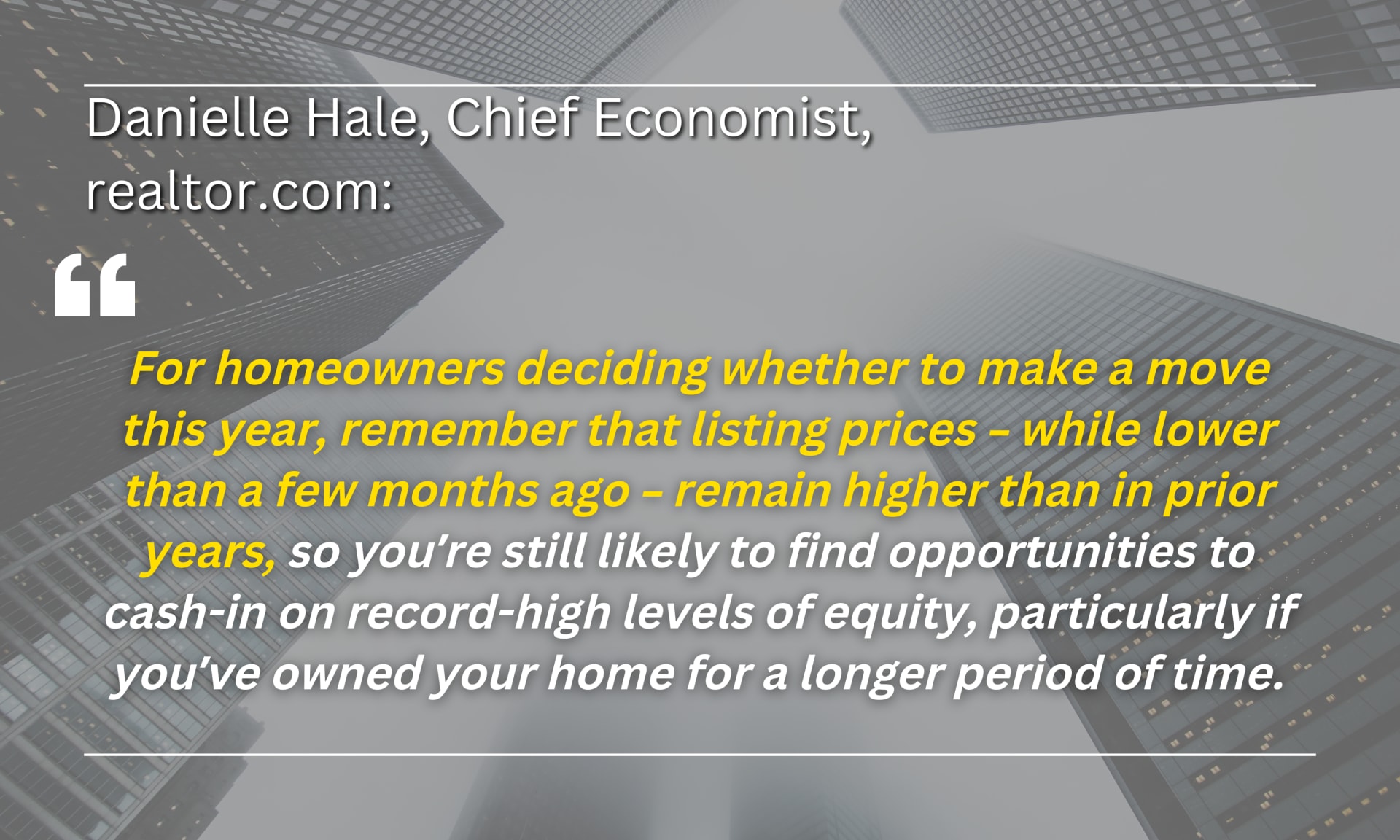 The housing market is ever-changing, so staying up-to-date on the latest trends is important if you're considering buying or selling a home. This fall, experts predict more moderate home selling, more listings to choose from, and softening price growth.
If you're thinking of buying or selling a home this fall, speak with a real estate professional to get up-to-date advice for your specific situation.
Real Estate, Home Selling, Home Buying, Fall Housing Market. Real estate advice, Real Estate Tips. Real Estate Professional. Real Estate Market. Home Selling Tips, Home Buying Tips. Real Estate Trends. Real Estate Market Trends.
John Bathurst Group is always happy to help! If you have any questions or would like more information, please contact us today to get started.


John Bathurst
Luxury Real Estate Advisor | Principal | John Bathurst Group | Founding Member | Compass South Bay | DRE# 01977487
Mobile: 310.594.5705
Email: [email protected]

Instagram: https://www.instagram.com/johnbathurstgroup/
Facebook Page: https://www.facebook.com/JohnBathurstGroup
Facebook: https://www.facebook.com/johnhbathurst/
LinkedIn: https://www.linkedin.com/in/johnbathurstgroup/
Pinterest: https://www.pinterest.com/johnbathurstgroup/
Twitter: https://twitter.com/Johnbathurst
YouTube: https://www.youtube.com/channel/UCU8RvUIfAflpho2J2FLFwow
TikTok: https://www.tiktok.com/@johnbathurstgroup?is_from_webapp=1&sender_device=pc
Zillow: https://www.zillow.com/profile/John%20Bathurst
Compass: https://www.compass.com/agents/john-bathurst/
Google Business Profile: https://bit.ly/3ueBS13