Welcome to Compass Curated, a collection of our most prestigious properties across the country, delivered to your inbox each month. Take a look at these dream homes and let us know which one's your favorite for March!
//
John Bathurst Group
CALIFORNIA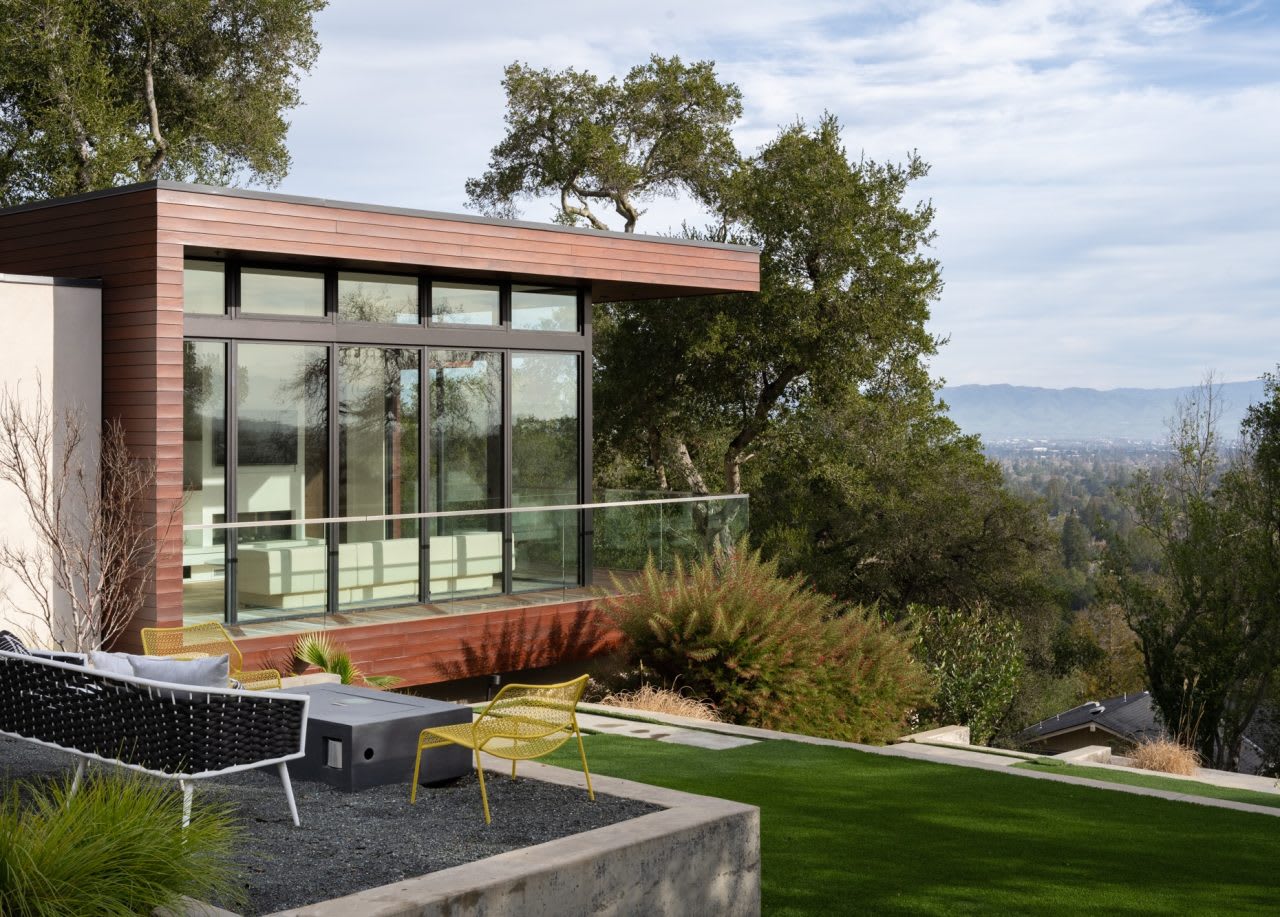 East Bay, Greater Los Angeles, Greater Palm Springs, North Bay, Orange County, San Diego, San Francisco, Santa Barbara, Montecito, Central Coast, Silicon Valley.
COLORADO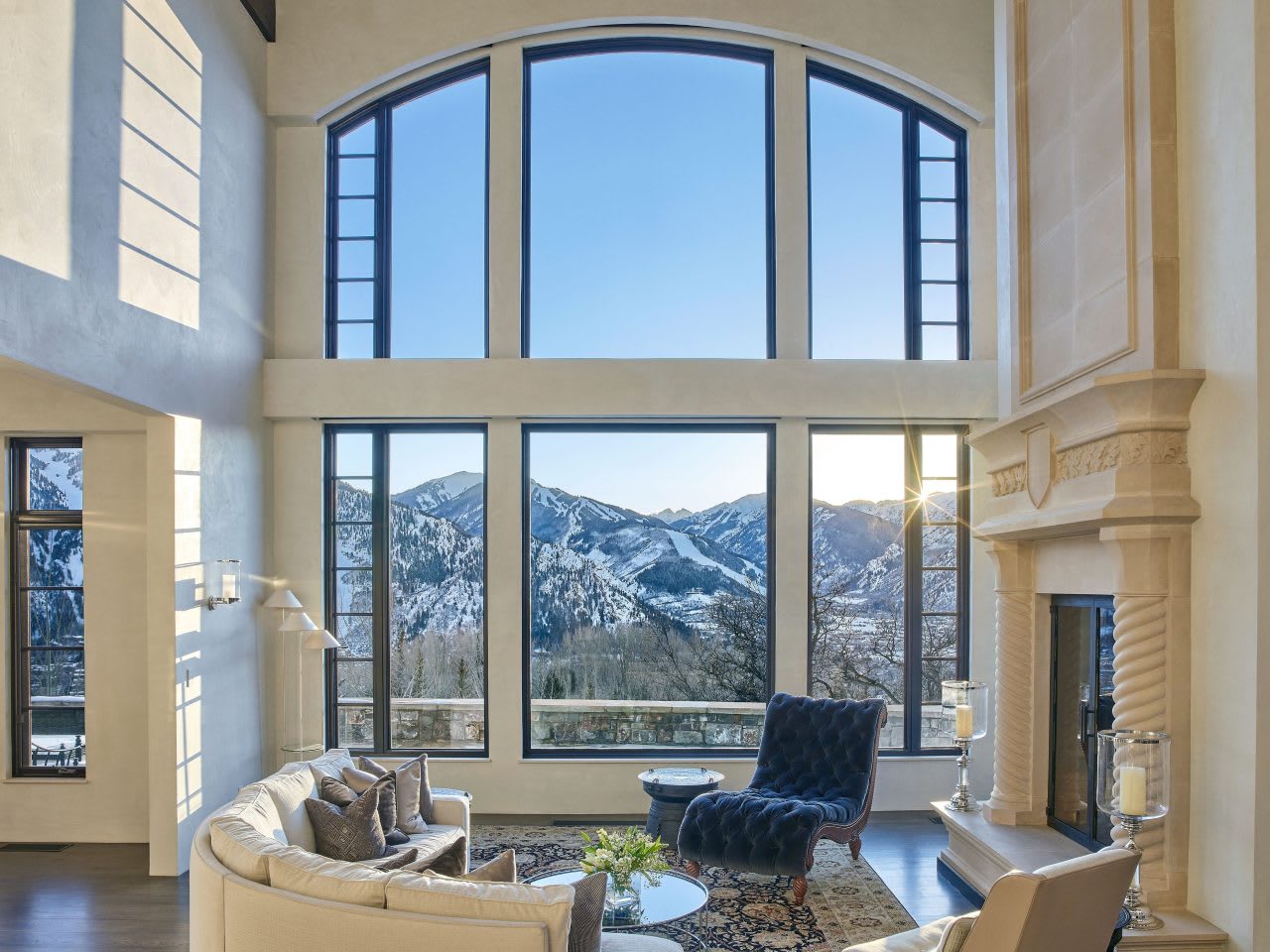 Aspen, Boulder, Denver, Telluride, Snowmass
CONNECTICUT
Greenwich, Darien, New Canaan, Stamford, Westport.
DELAWARE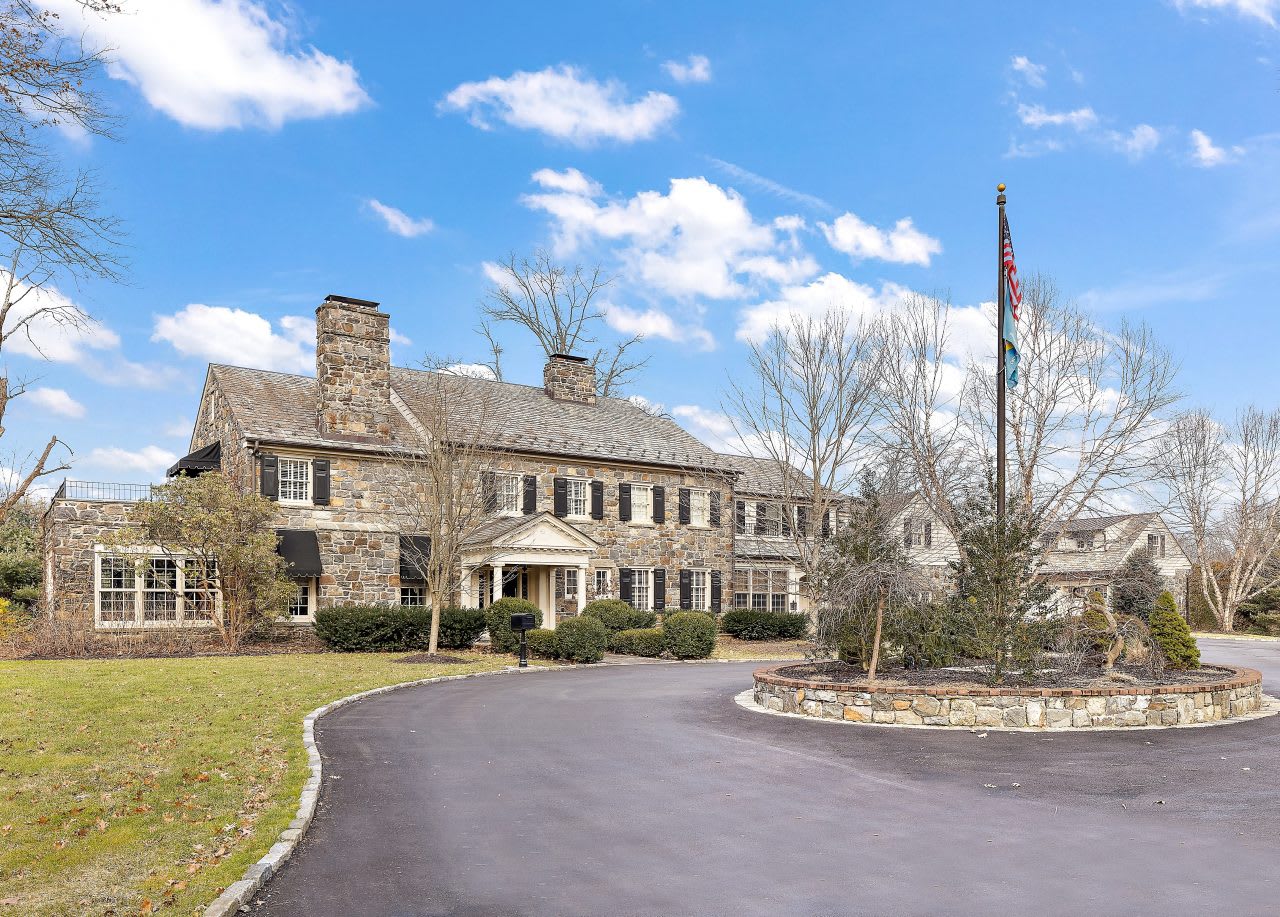 Greenville, Lewes, DE Beaches.
DISTRICT OF COLUMBIA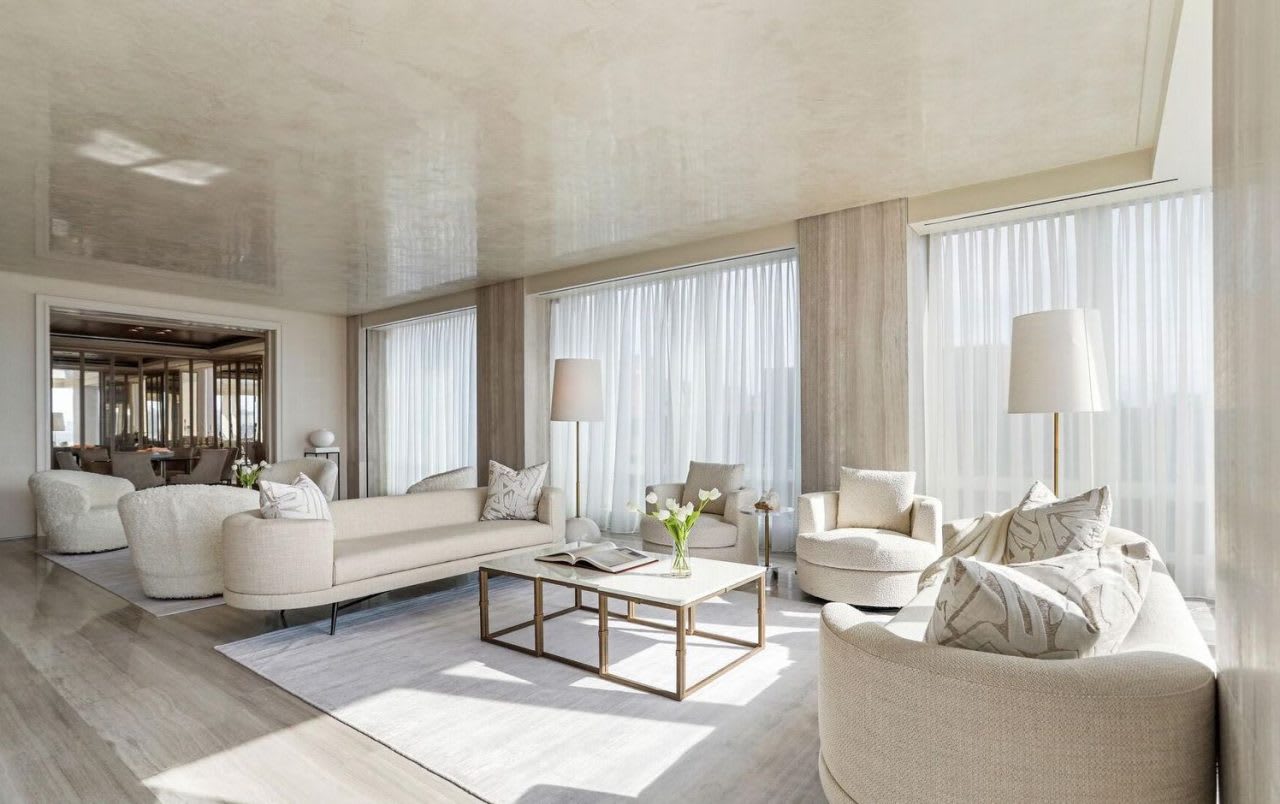 Greater Washington DC
FLORIDA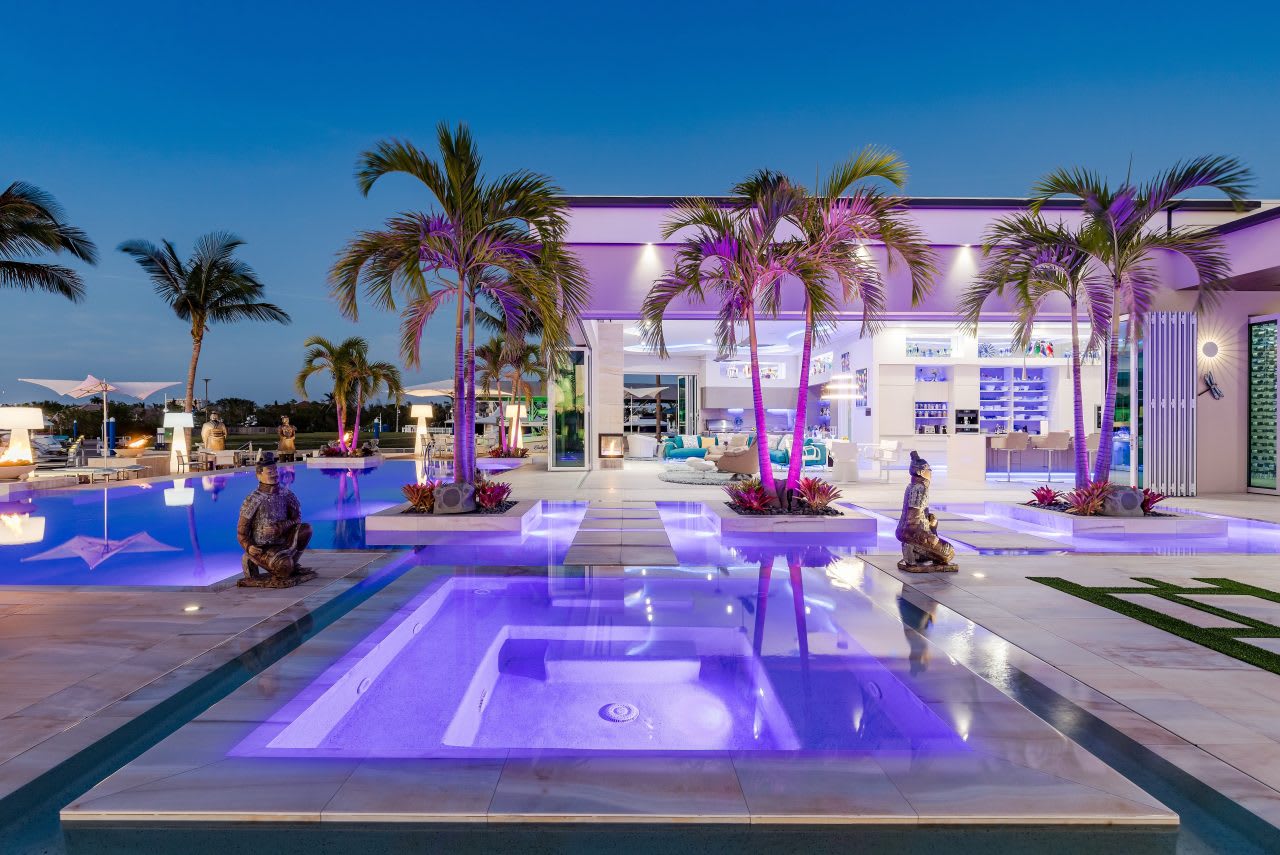 Greater Miami, Greater Fort Lauderdale, Greater Palm Beach, Southwest Florida, Central Florida, Tampa Bay, Florida Panhandle, North Florida.
GEORGIA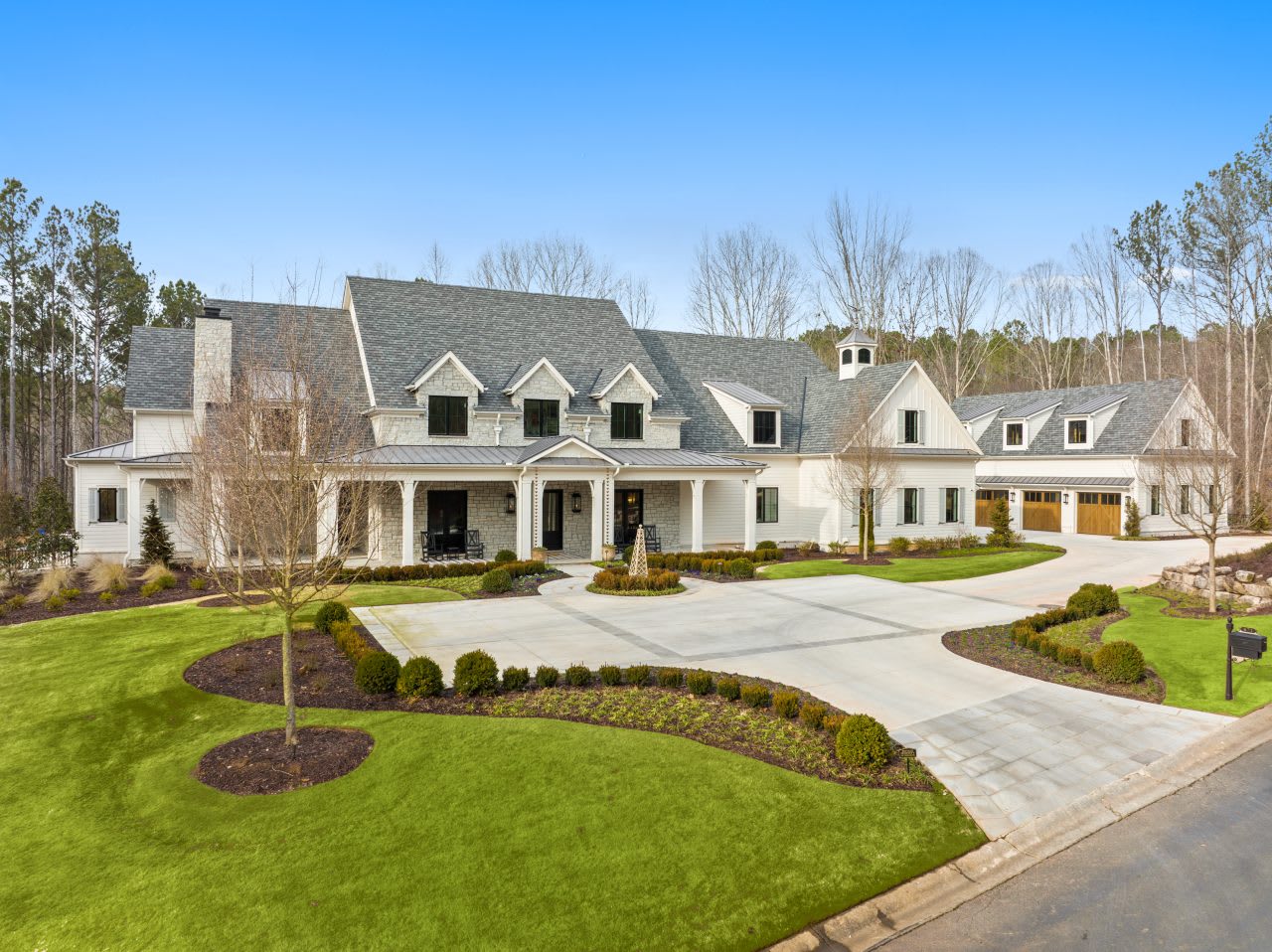 Greater Atlanta
HAWAII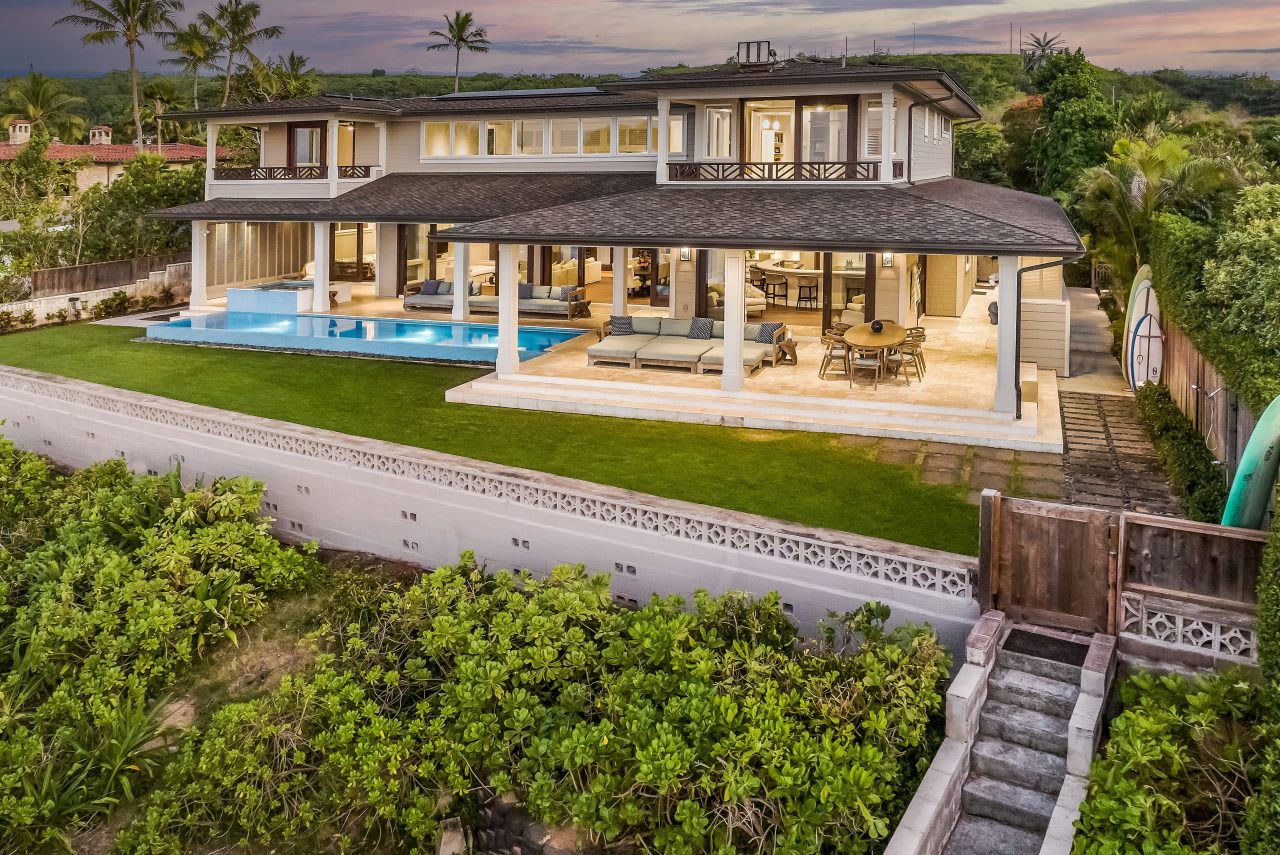 Greater Hawaii (Big Island, Kauai, Oahu, Maui)
IDAHO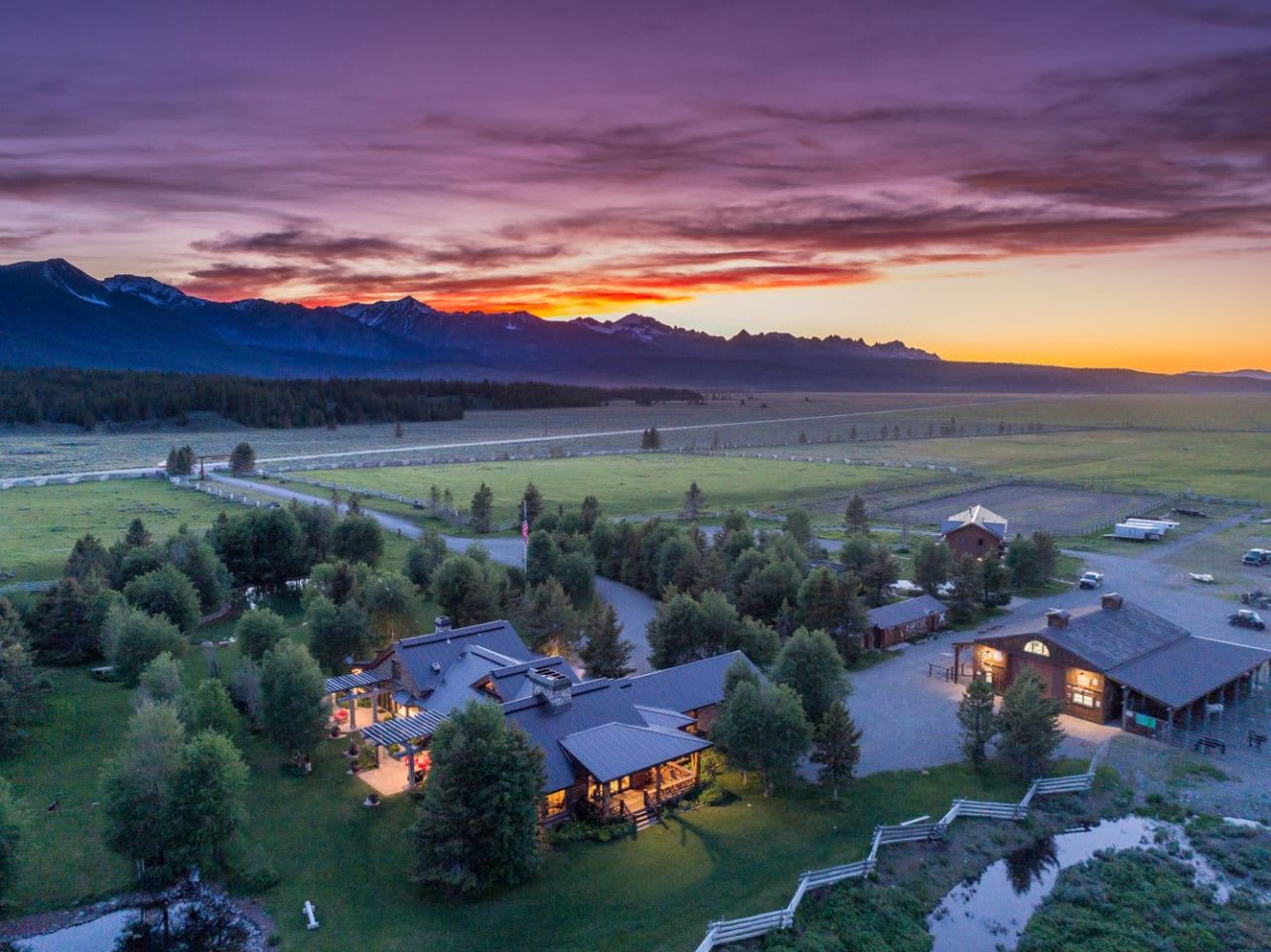 Idaho
ILLINOIS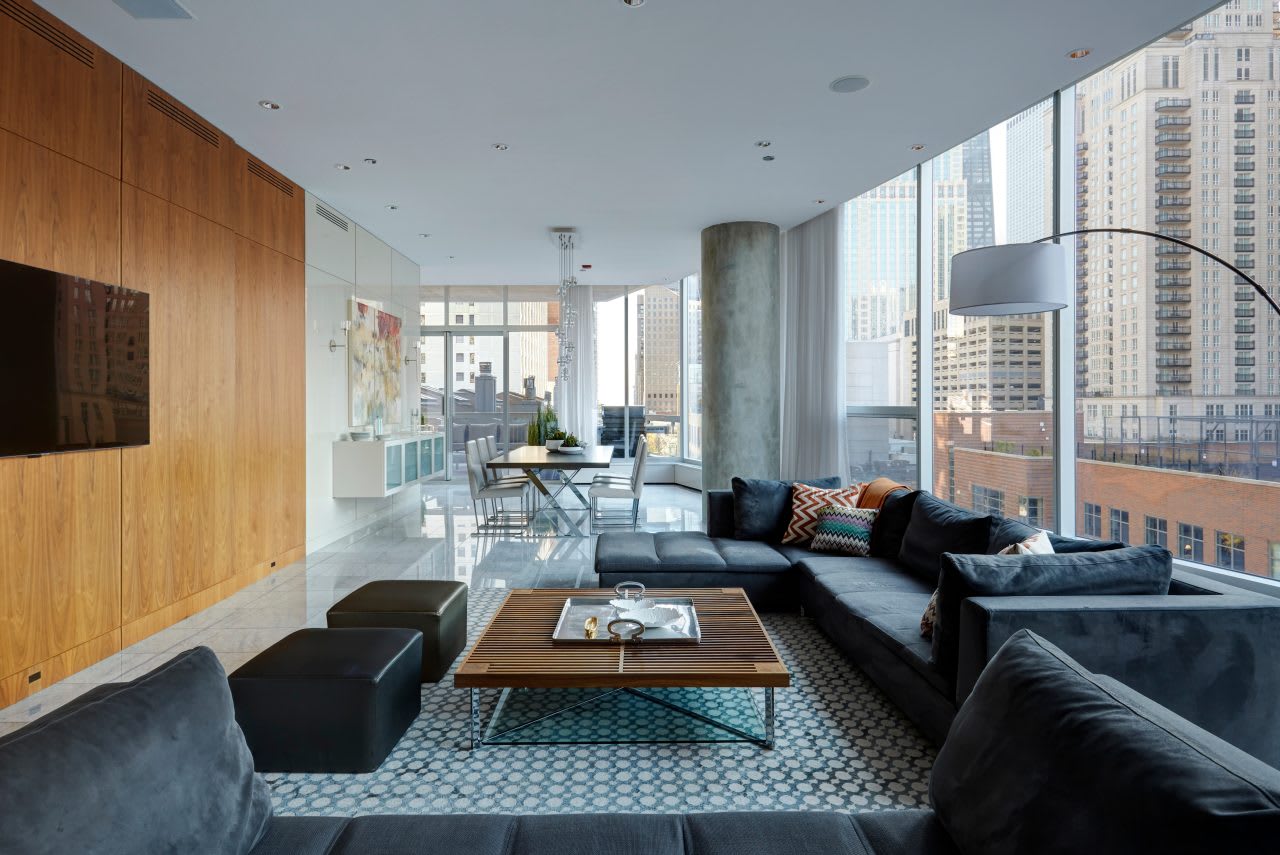 Greater Chicago (Chicago, Northwest Suburbs, North Shore, Western Suburbs)
INDIANA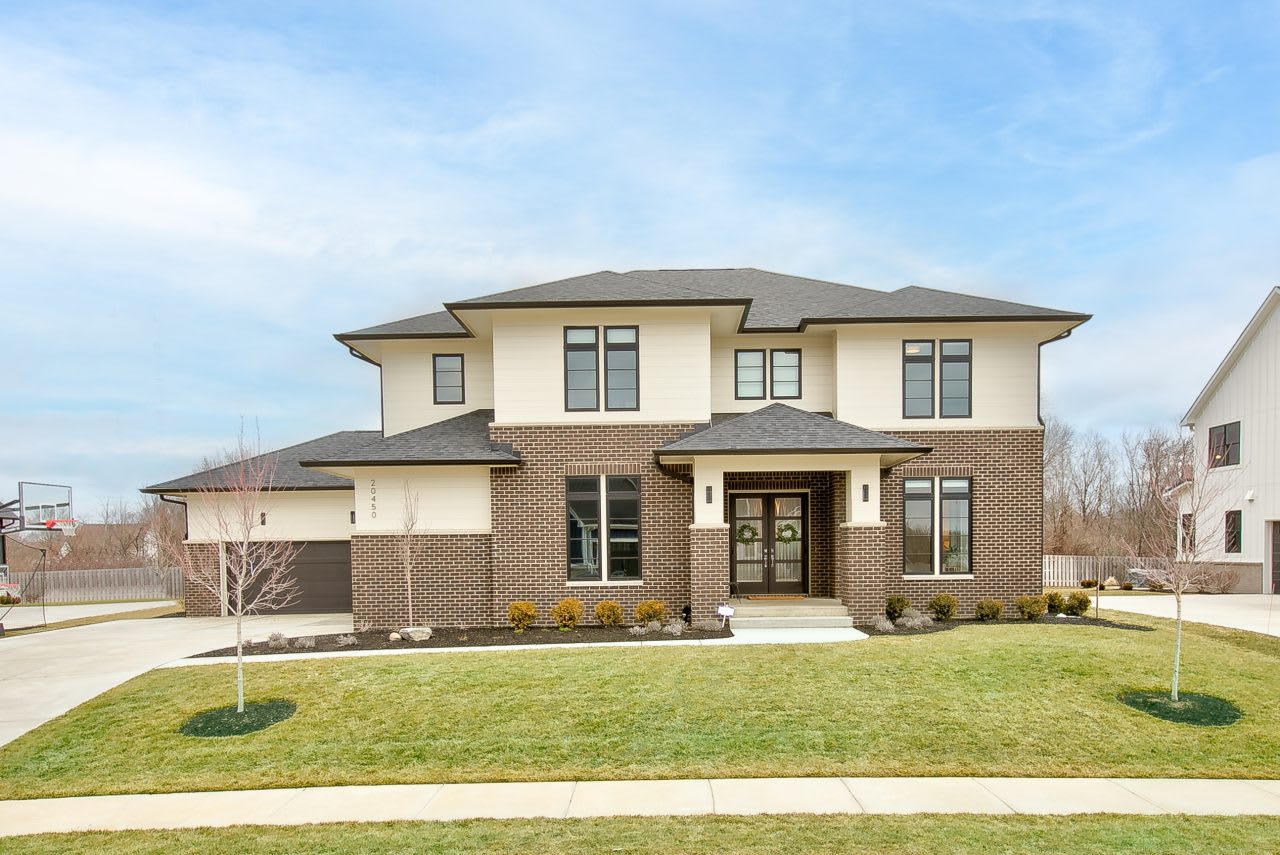 Indianapolis
KANSAS
Kansas City
MARYLAND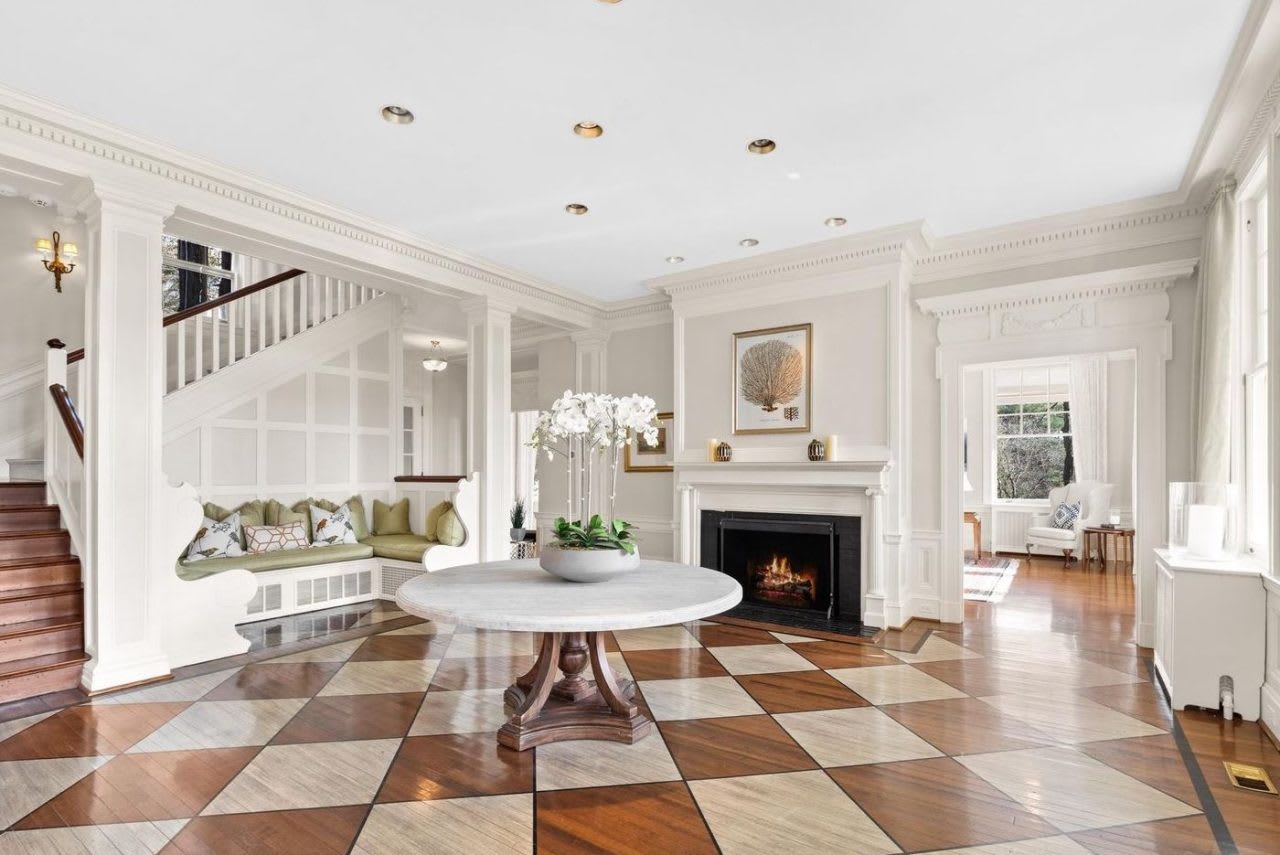 Annapolis, Baltimore, Bethesda, Chevy Chase, Potomac
MASSACHUSETTS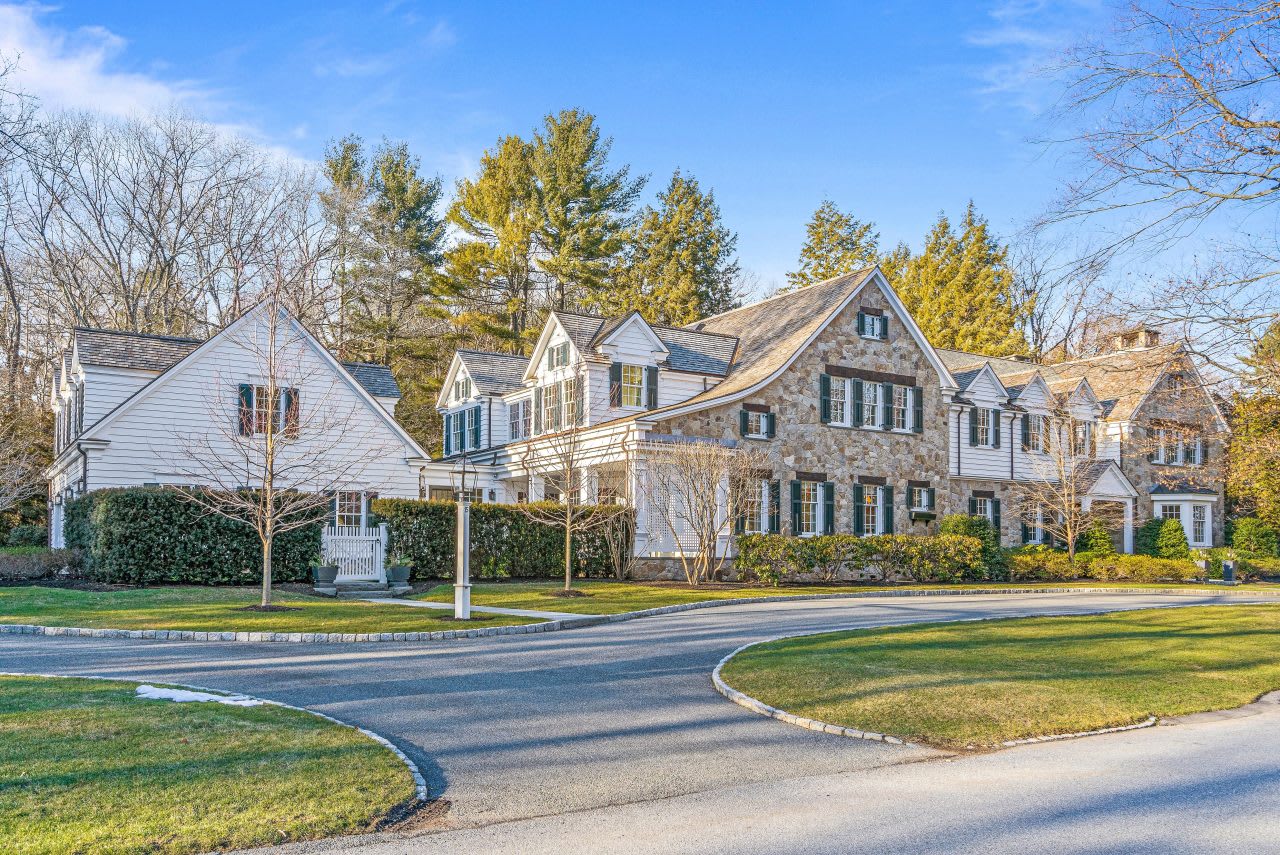 Cape Cod and Islands (Cape Cod, Martha's Vineyard and Natucket), Greater Boston
MINNESOTA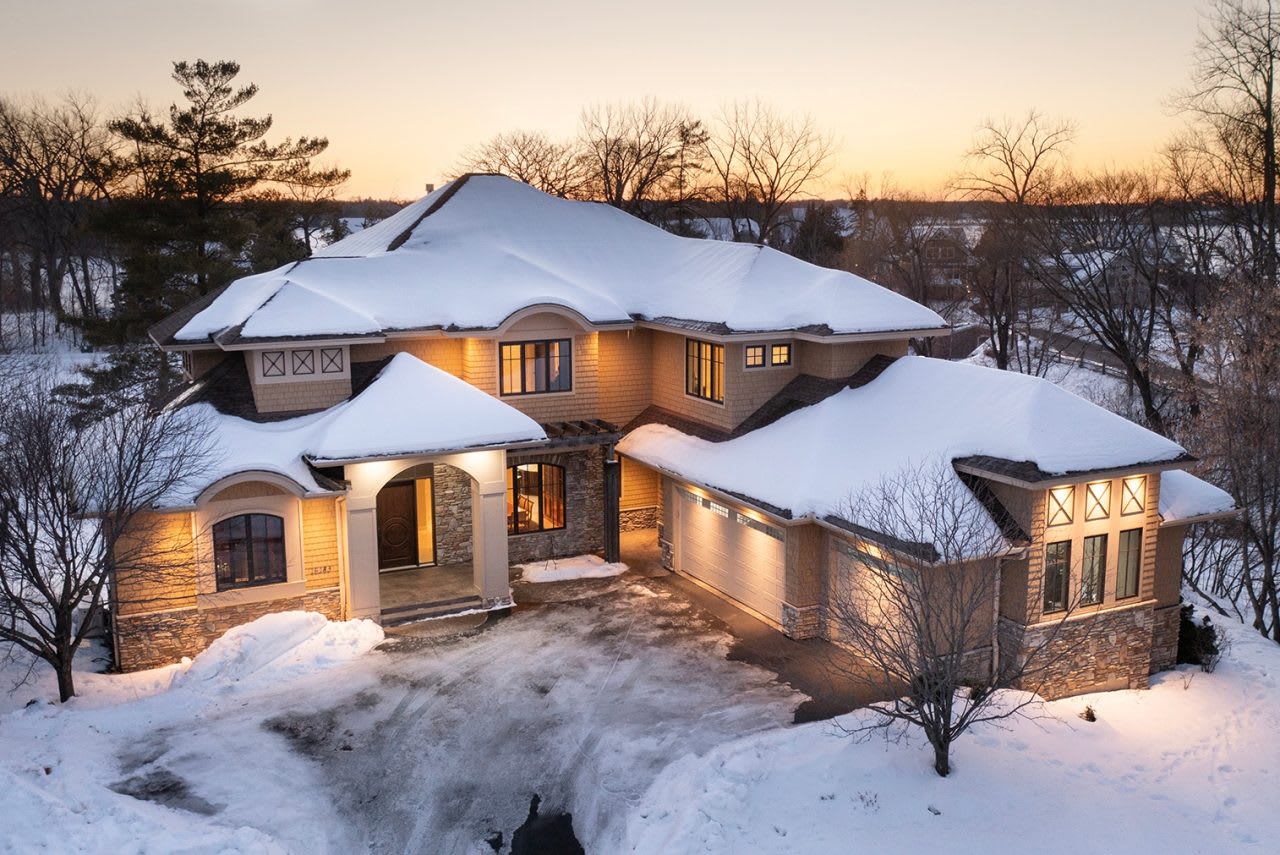 Minneapolis
MISSOURI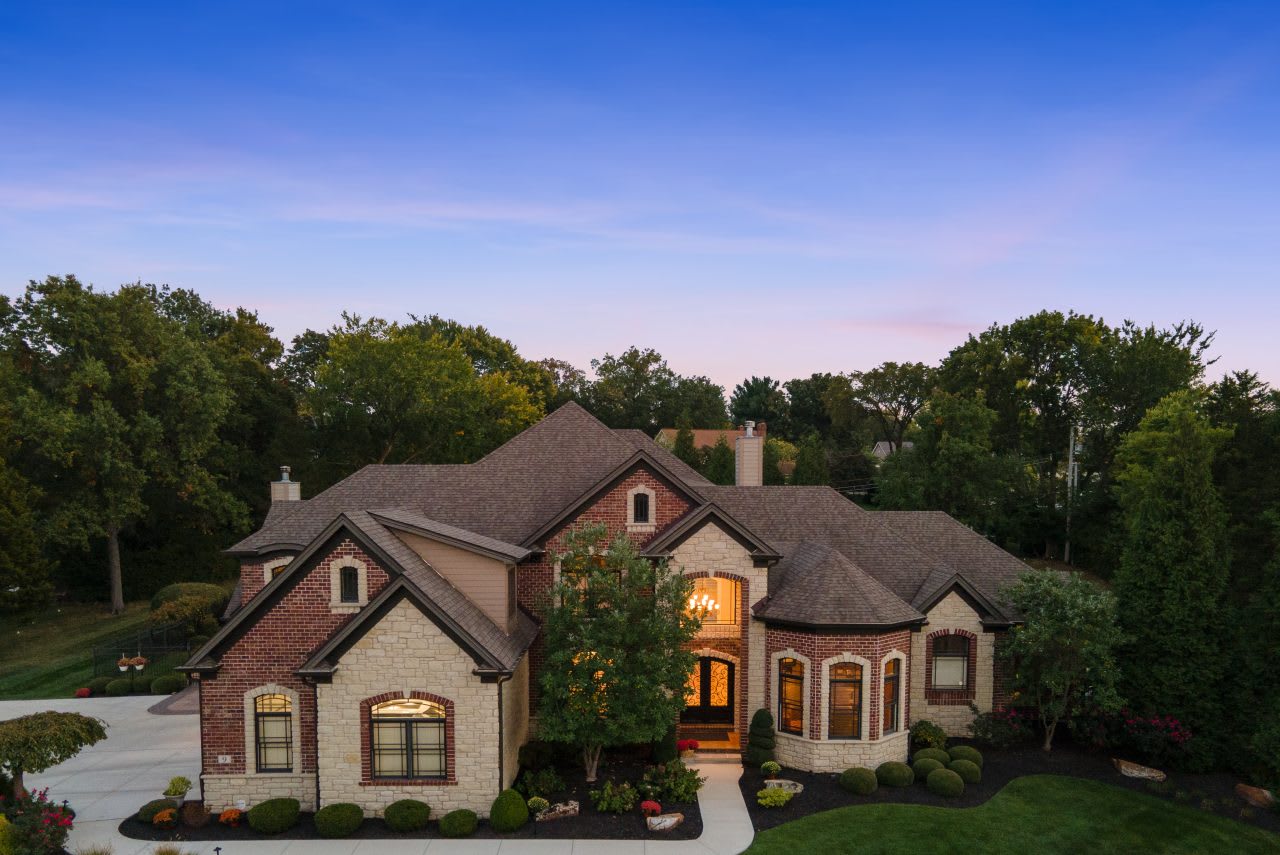 St. Louis & Kansas City
NEW HAMPSHIRE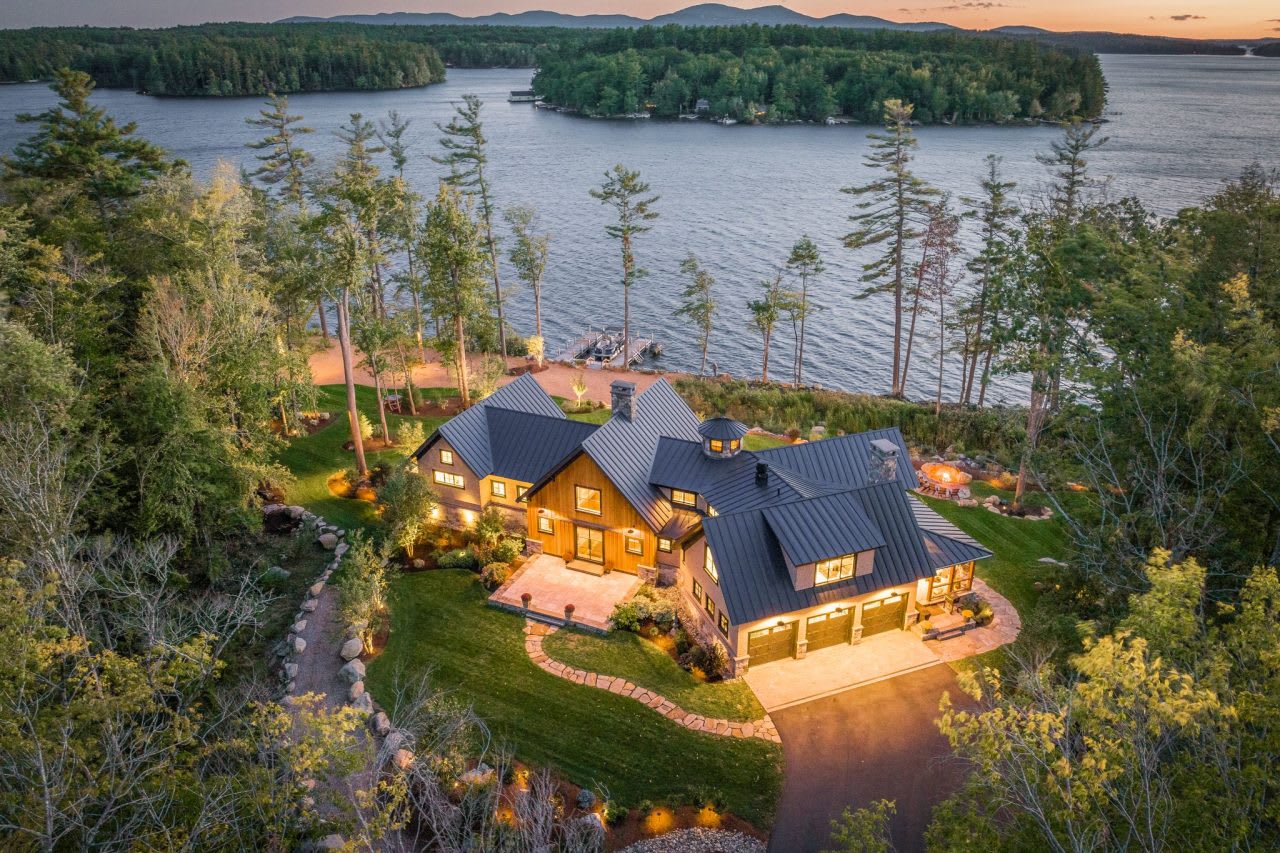 Our most prestigious properties in New Hampshire
NEW JERSEY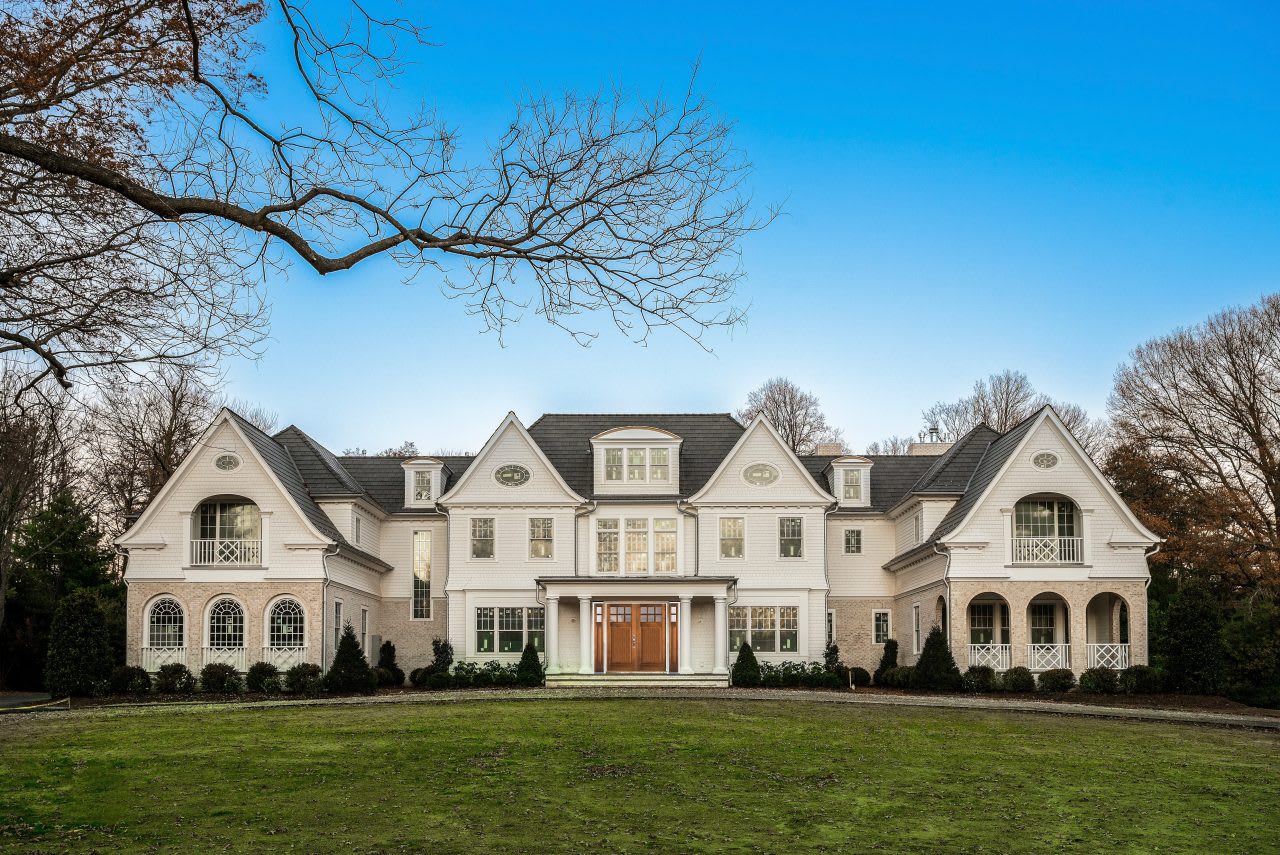 North Jersey, Southern, Central & Jersey Shore
NEW YORK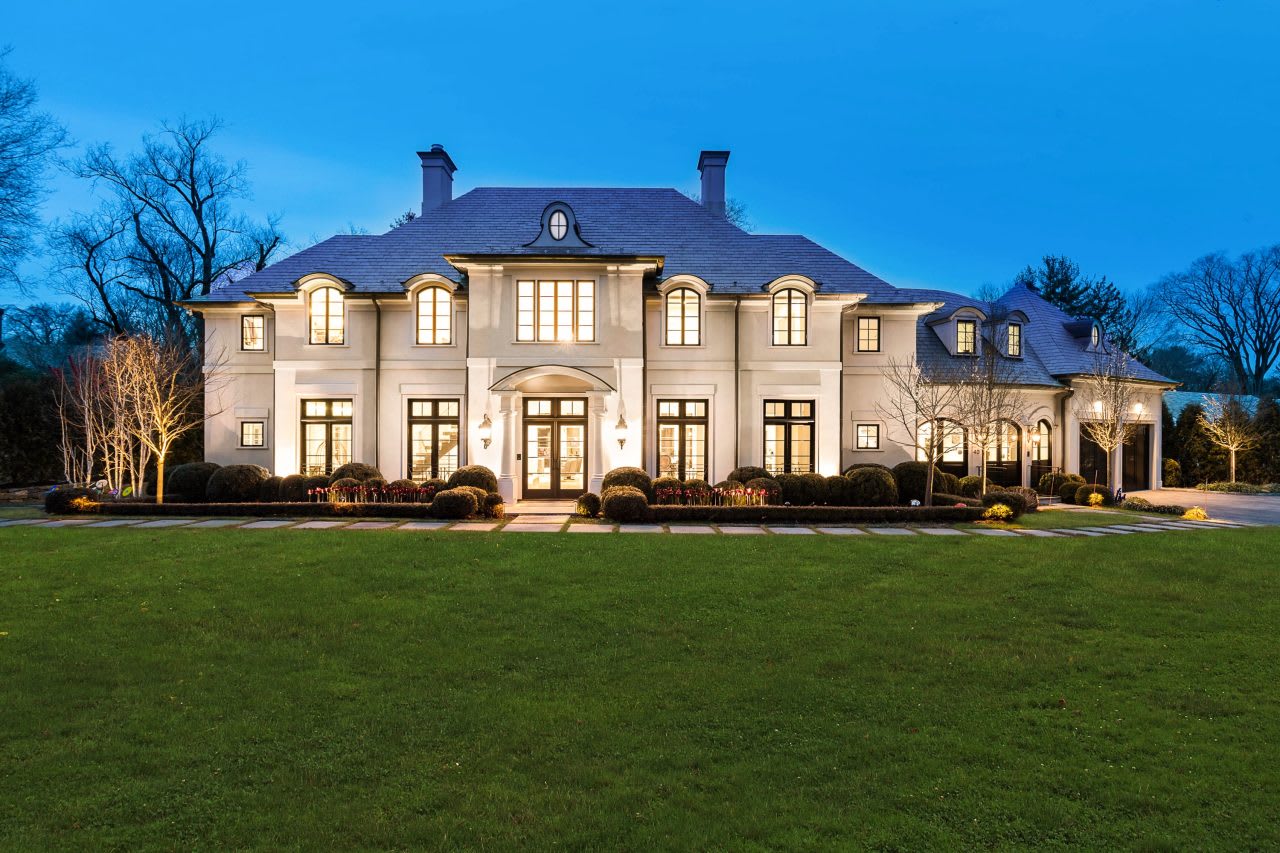 New York City (Manhattan, Brooklyn, Staten Island, Queens), Long Island, The Hamptons, Westchester & Mid Hudson Valley
NORTH CAROLINA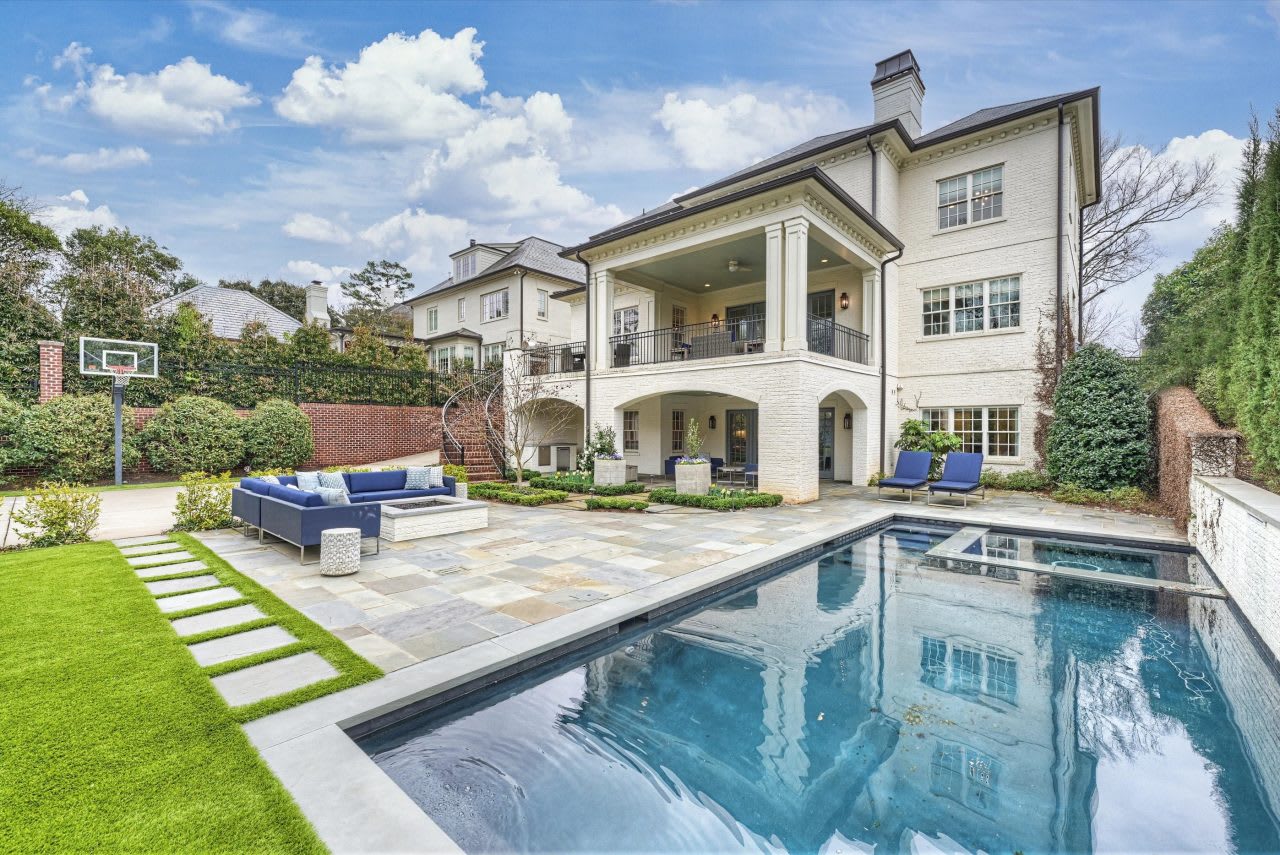 Charlotte, Raleigh
PENNSYLANIA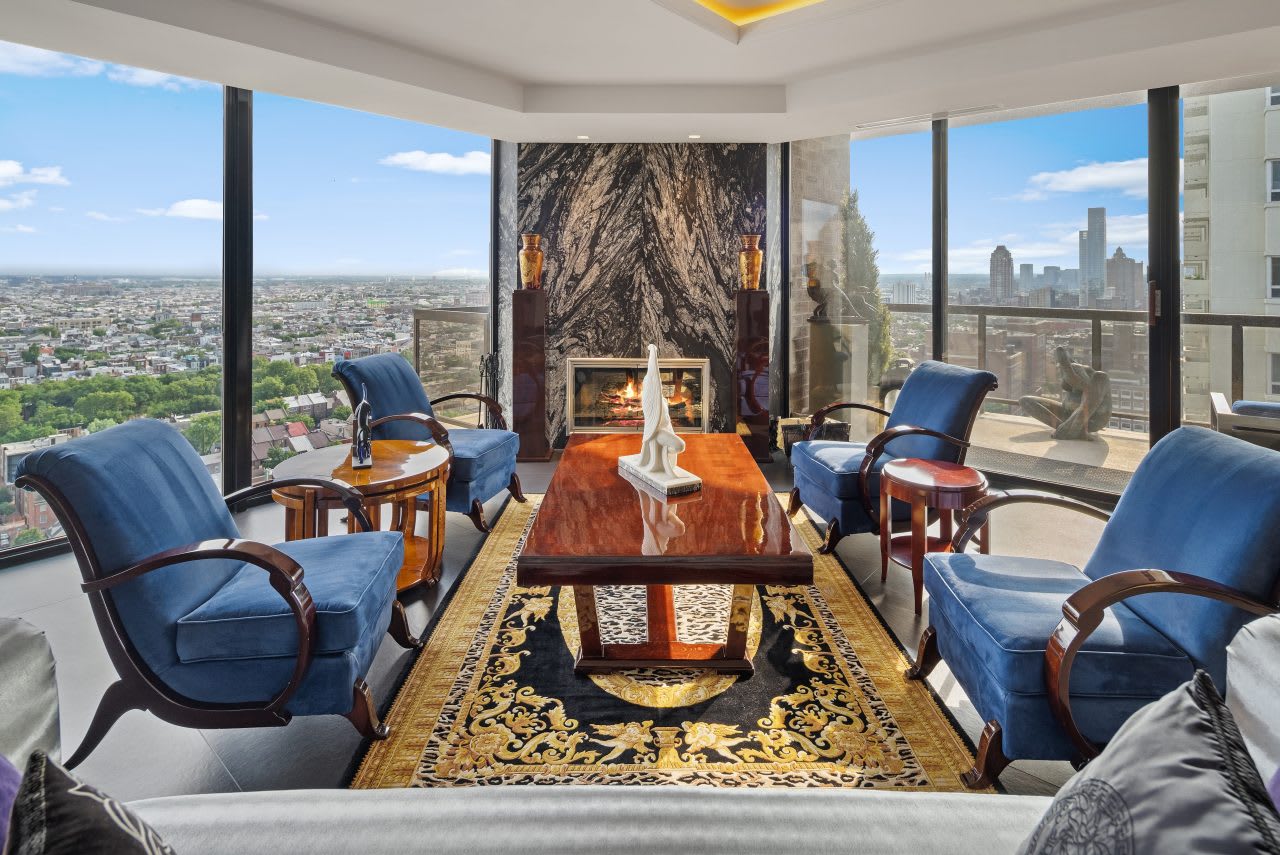 Greater Philadelphia, Pittsburgh
RHODE ISLAND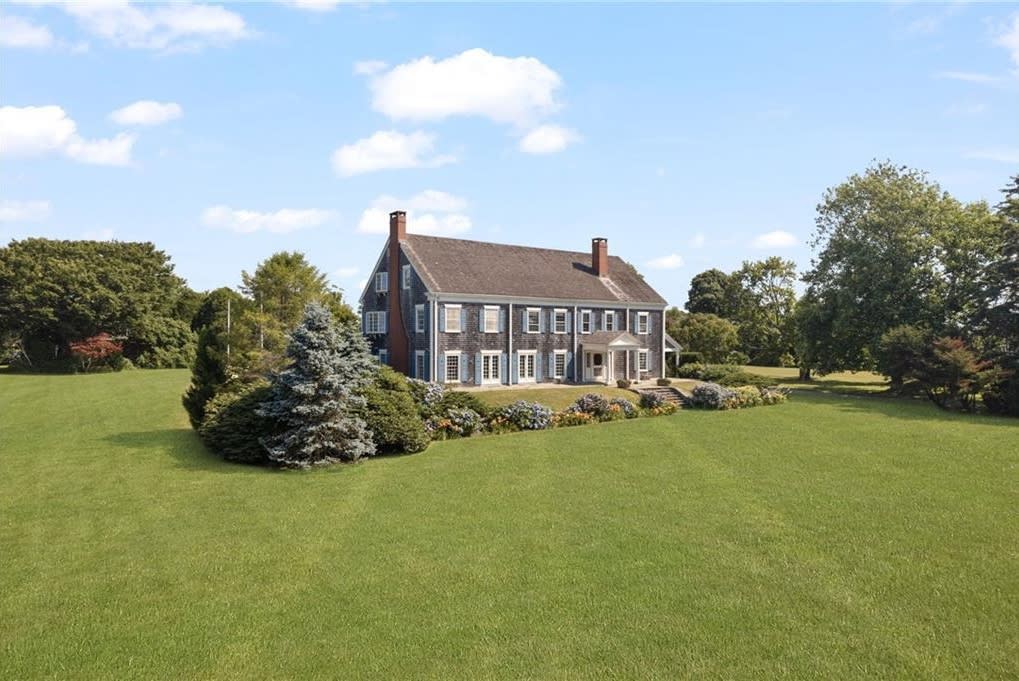 Rhode Island
TENNESSEE
D
Nashville
TEXAS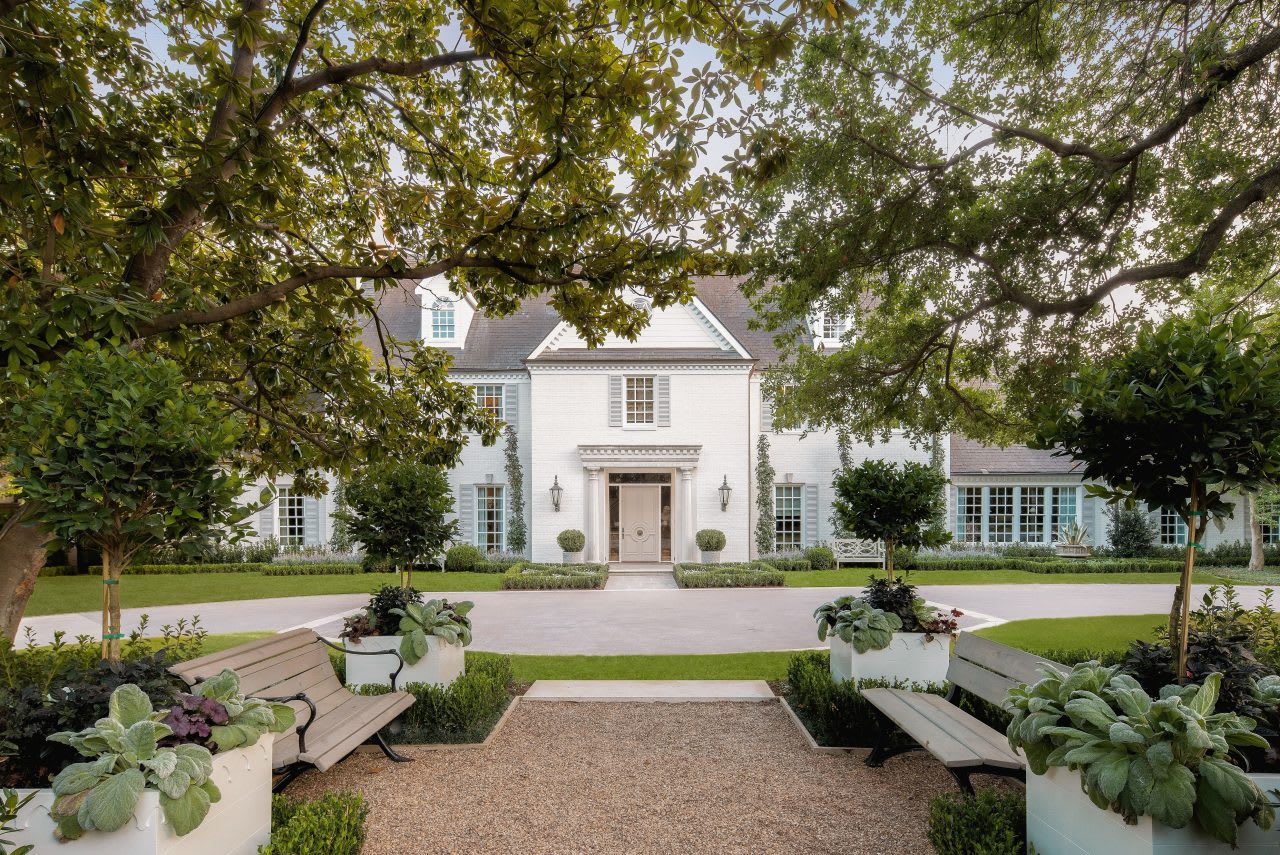 Austin / San Antonio, Dallas – Fort Worth, Houston
VIRGINIA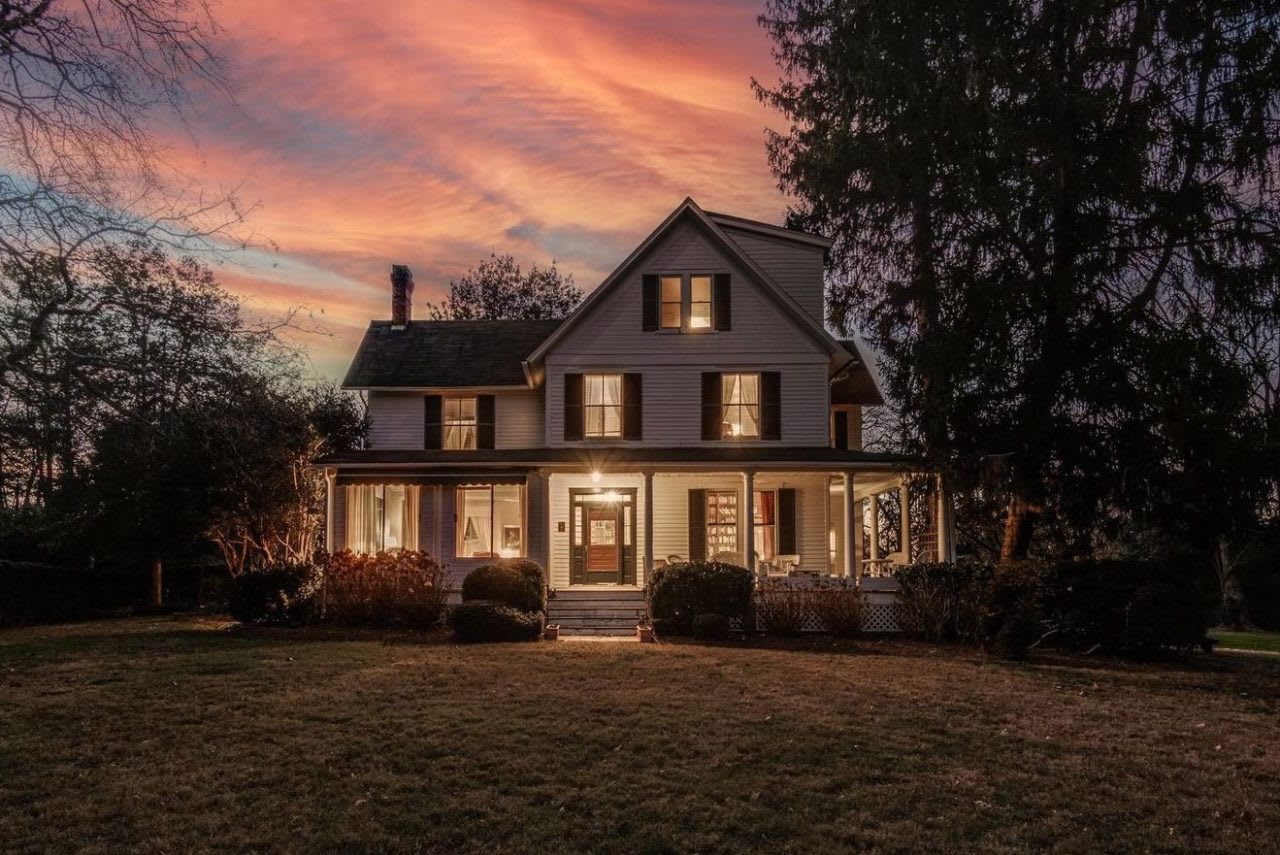 Central Virginia, North Virginia (Alexandria, Arlington, Ashburn, McLean, Reston and Springfield)
WASHINGTON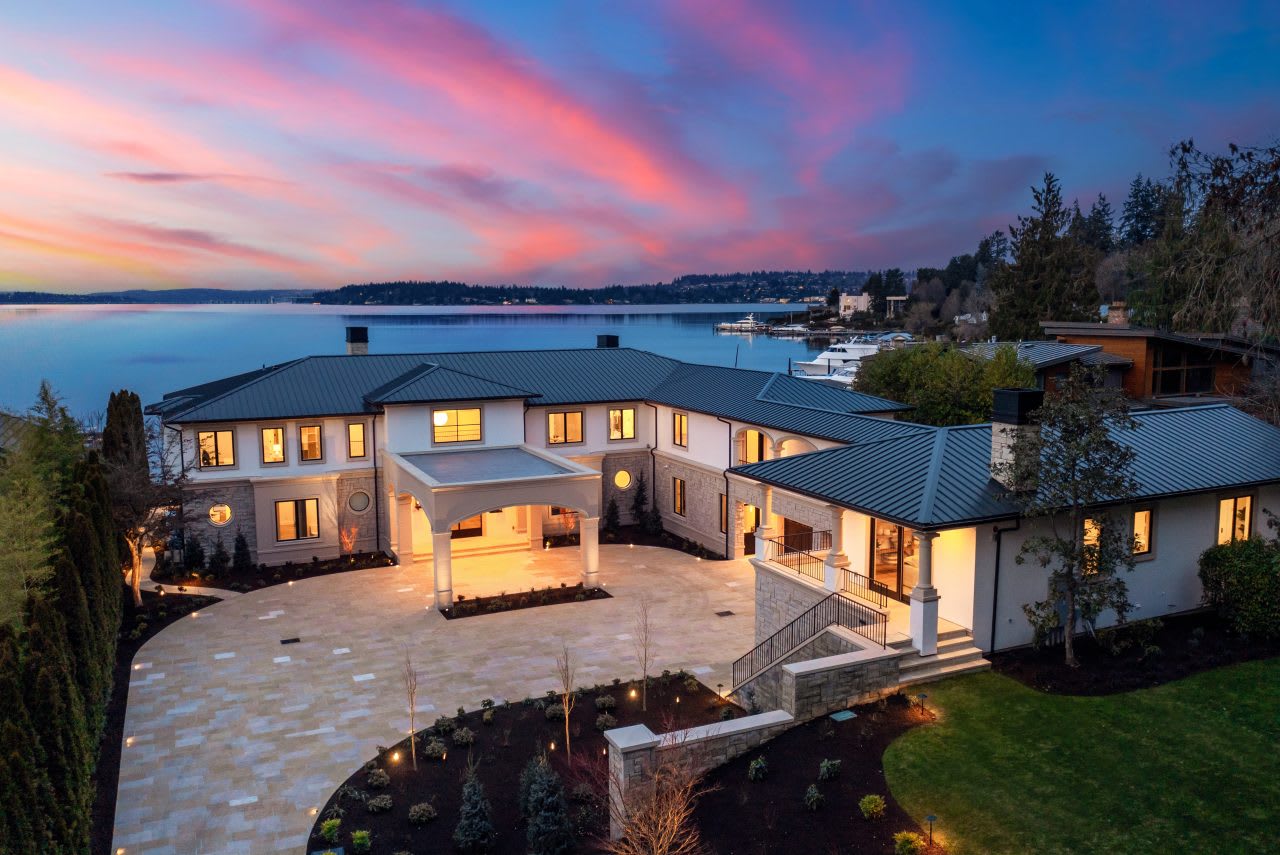 Washington
WISCONSIN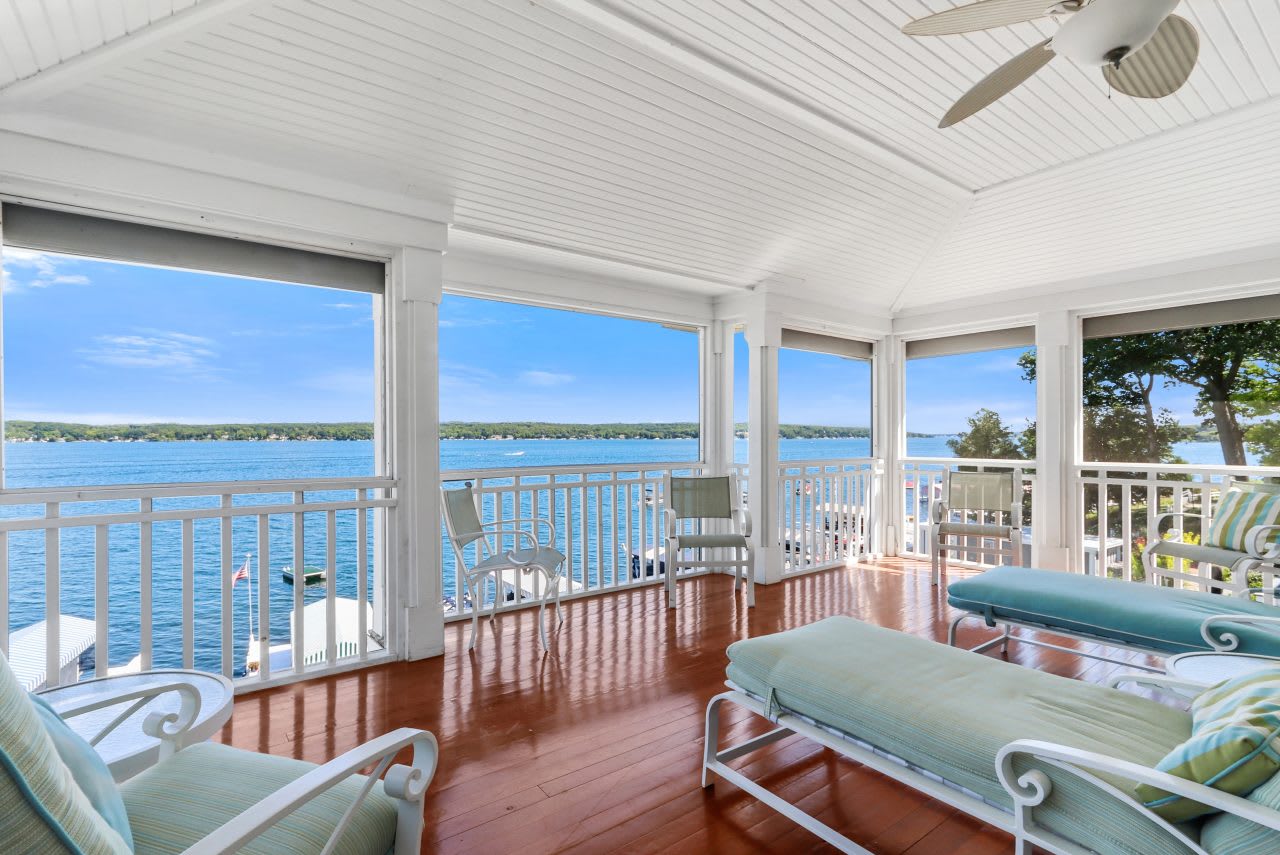 Wisconsin
WYOMING & JACKSON HOLE